Mutualize payment history
A unique and shared repository at the heart of the fight against bank transfer fraud
Mutualization, a bulwark against fraud
Shared payment data to collectively combat wire fraud

What is mutualization?

Actions are limited when fighting against fraud on your own. It is by focusing our efforts that we can confront fraudsters, through mutualization and collective action.
A platform available only upon invitation by another member

A real-time alert system thanks to collective action
With the mutualization of data, the platform's knowledge multiplies, making it ever more efficient. It learns and feeds on the different experiences of users to offer a result that meets your needs as closely as possible
Mutualization at the heart of the Sis ID platform

A private blockchain for unalterable payment data

SMART ID SECURITY
Mutualized database
Millions of pieces of data hashed, anonymized and shared by more than 10,000 companies engaged
Partner database
Corporate/bank data guaranteed by reference organization
SIS CERTIFIED
Accreditation & compliance guarantee
Sis Certified data to authenticate and secure data from your third parties
Collective action to form an anti-fraud shield
Through data and payment records and mutualization of thousands of companies, the struggle becomes collective!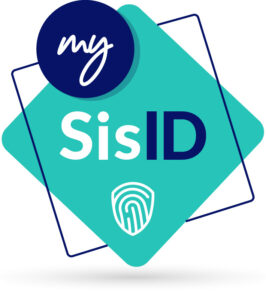 SaaS platform to verify, in real time, the banking data of your third parties, customers and suppliers.
Each new user of the My Sis ID platform brings their own experience and contributes to the collective effort. Each of the recorded transactions benefits all the contributors to strengthen transaction security and make results more reliable.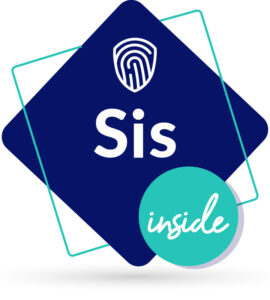 Platform integrated into your business applications to allow your users to stay in their usual work environment.

Reliable and authenticated information at every stage of your Purchase-to-Pay (P2P) process, accessible in real time and from your business applications to enable your employees to break free from time-consuming verification tasks.