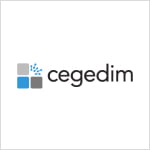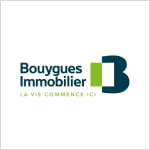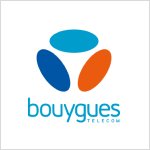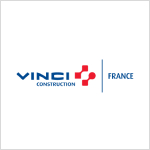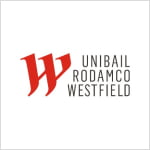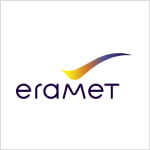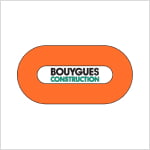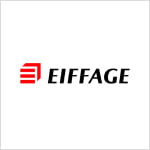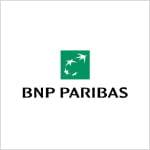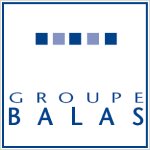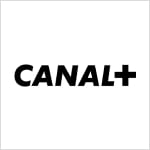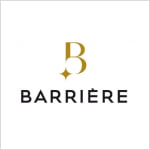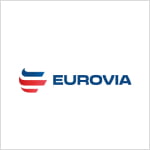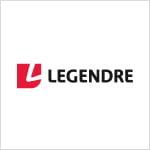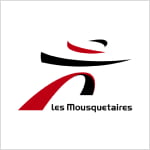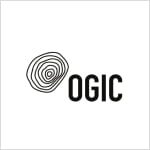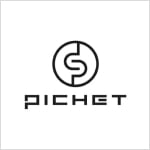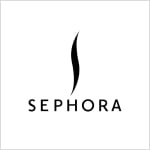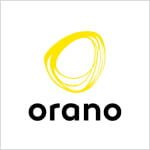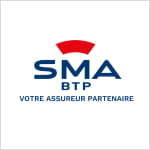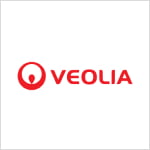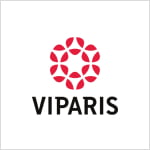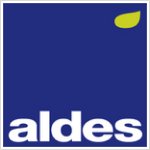 Sis ID offers a collaborative solution to fight fraud
A real shield against financial fraud, the Sis ID solution secures your payments. It enables you to check the bank details of your beneficiaries and customers in real-time, throughout the entire payment chain. Detect fraud attempts in real-time and stay one step ahead of fraudsters.
What are the benefits?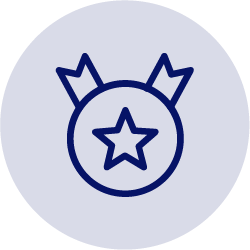 Reliability and safety
Reliability and safety
Pay the right beneficiary in complete security, with 100% of your checks receiving a verified score.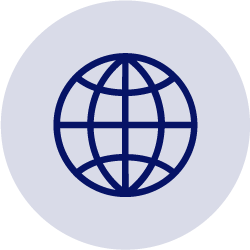 Geographical coverage
Geographical coverage
Control your bank details globally thanks to constantly enriched data sources.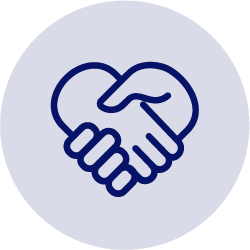 Real-time results
Real-time results
Get a score: green, orange or red to guide you through your transactions.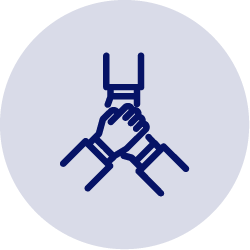 Unique insurance
Unique insurance in Europe
We guarantee a refund in the event of financial loss!
Sis ID, the right solution for your business
Who better to talk about us
than our customers?